Why do Renters Have to Save More?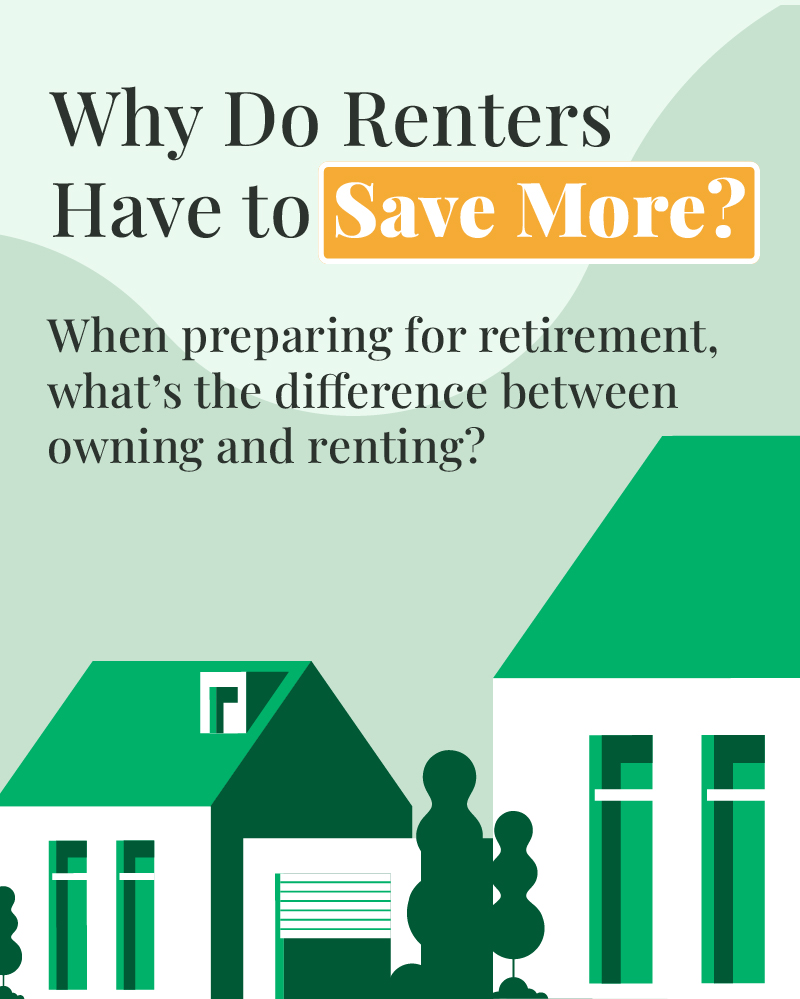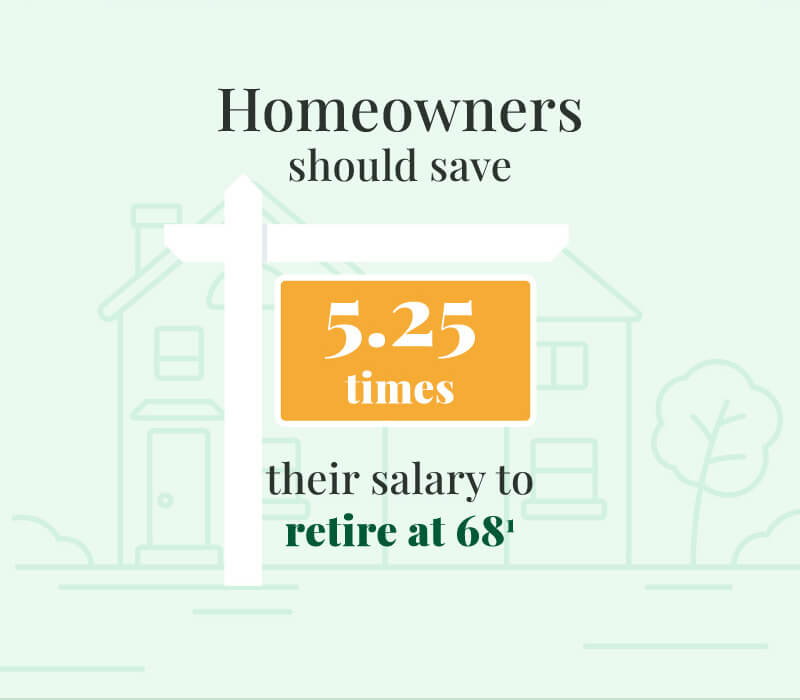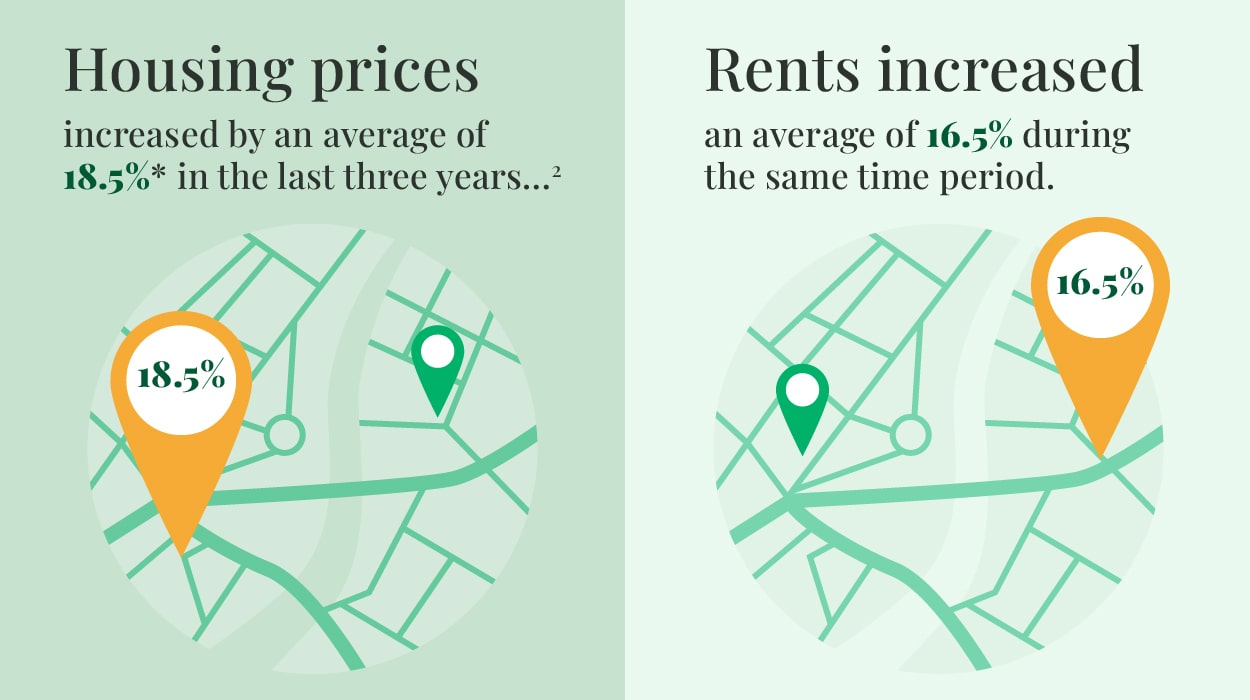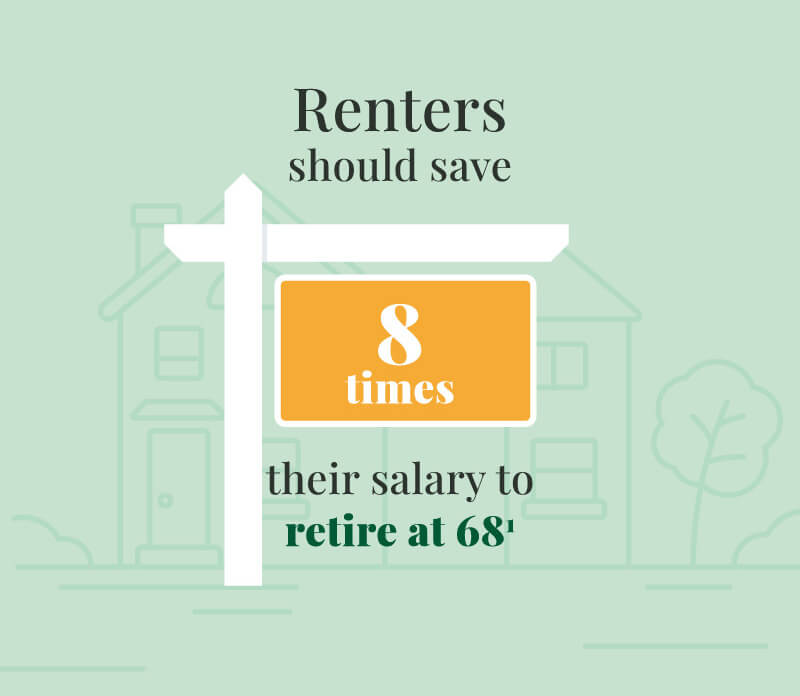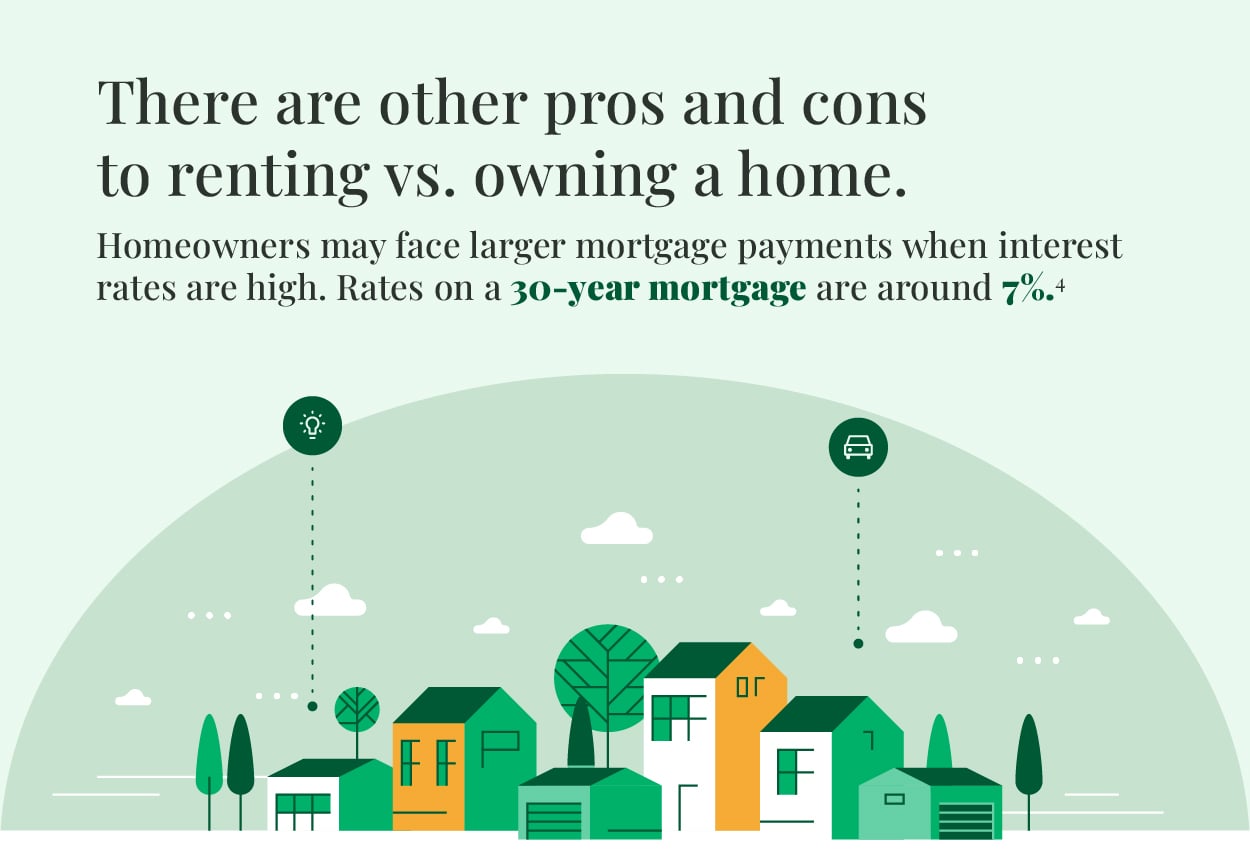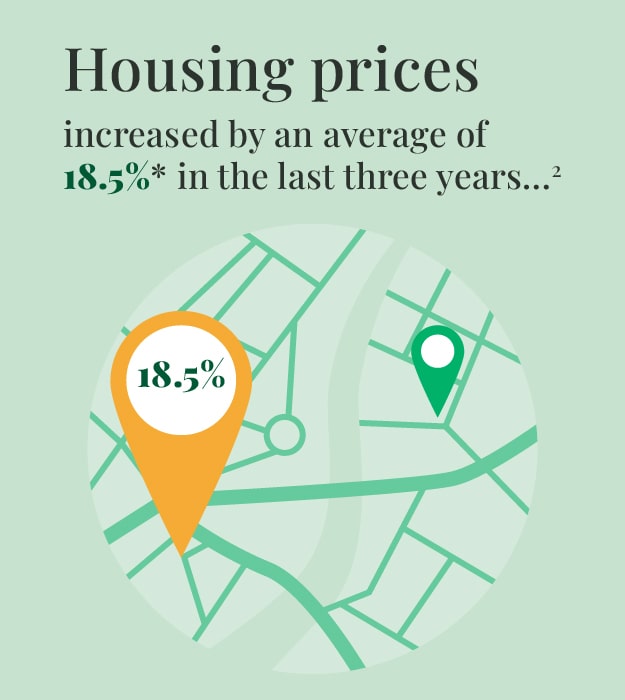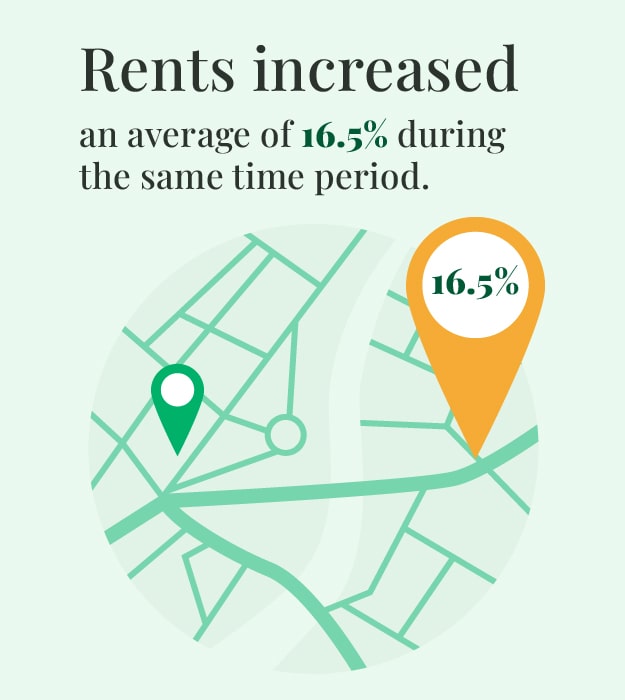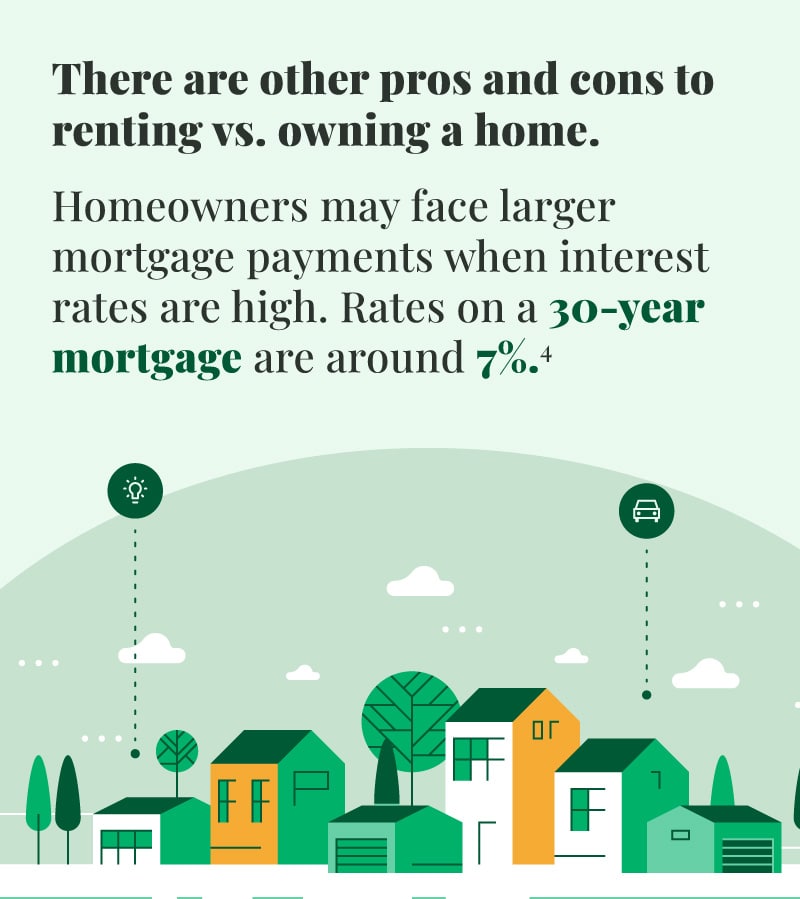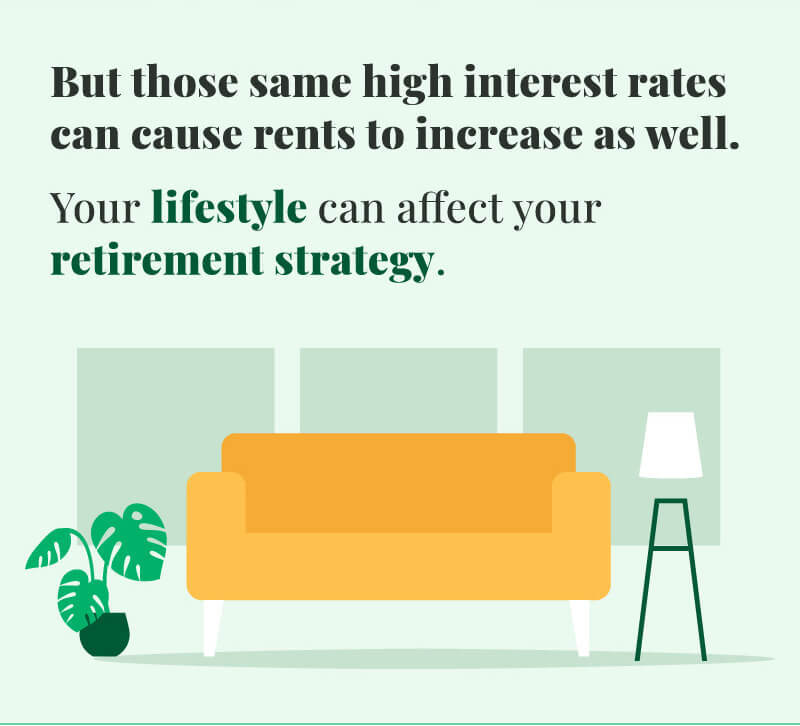 Related Content
Understanding the cycle of investing may help you avoid easy pitfalls.
Retiring early sounds like a dream come true, but it's important to take a look at the cold, hard facts.
In this article, explore the benefits of the Federal Student Grant Program.