Bull & Bear Markets: A Timeline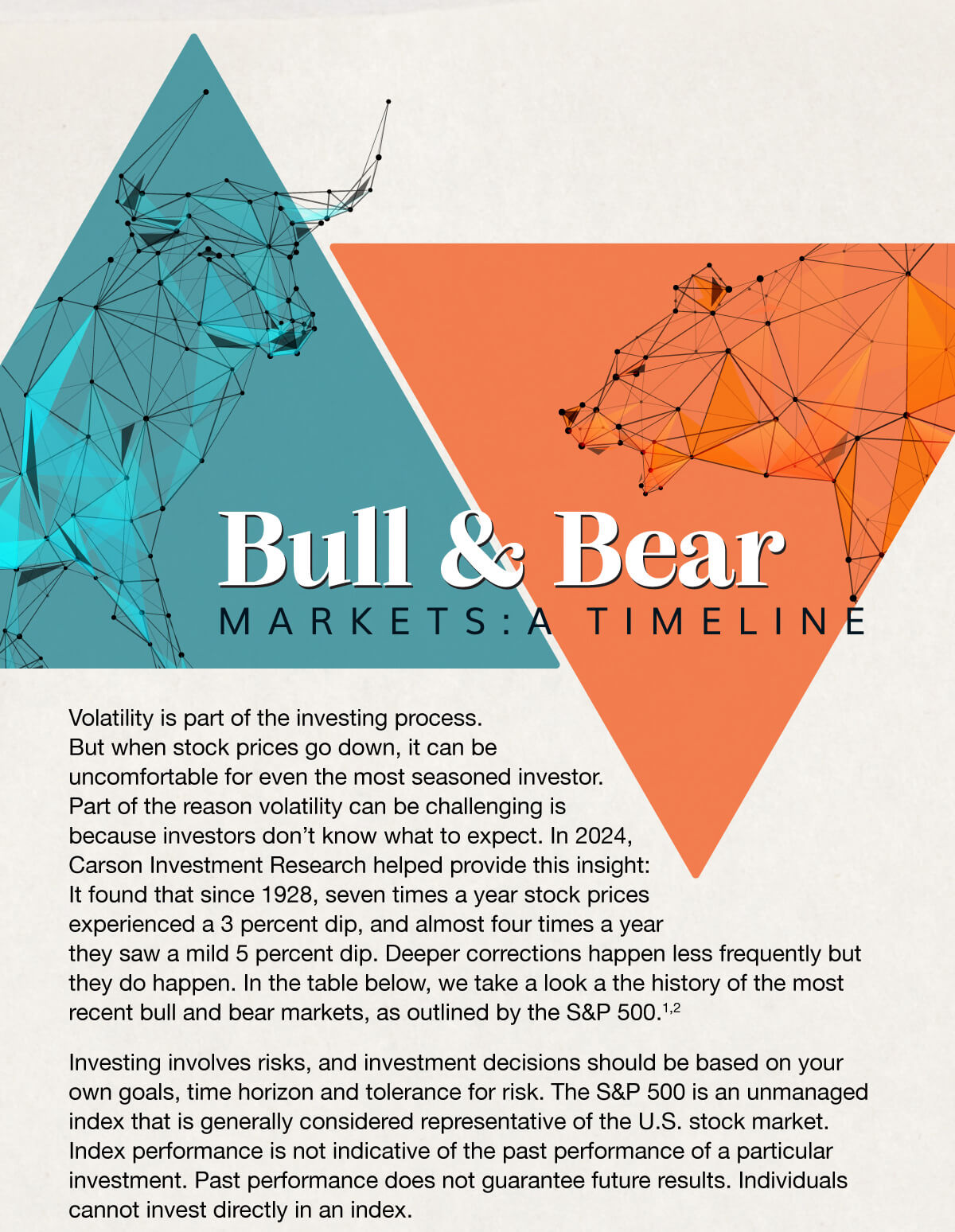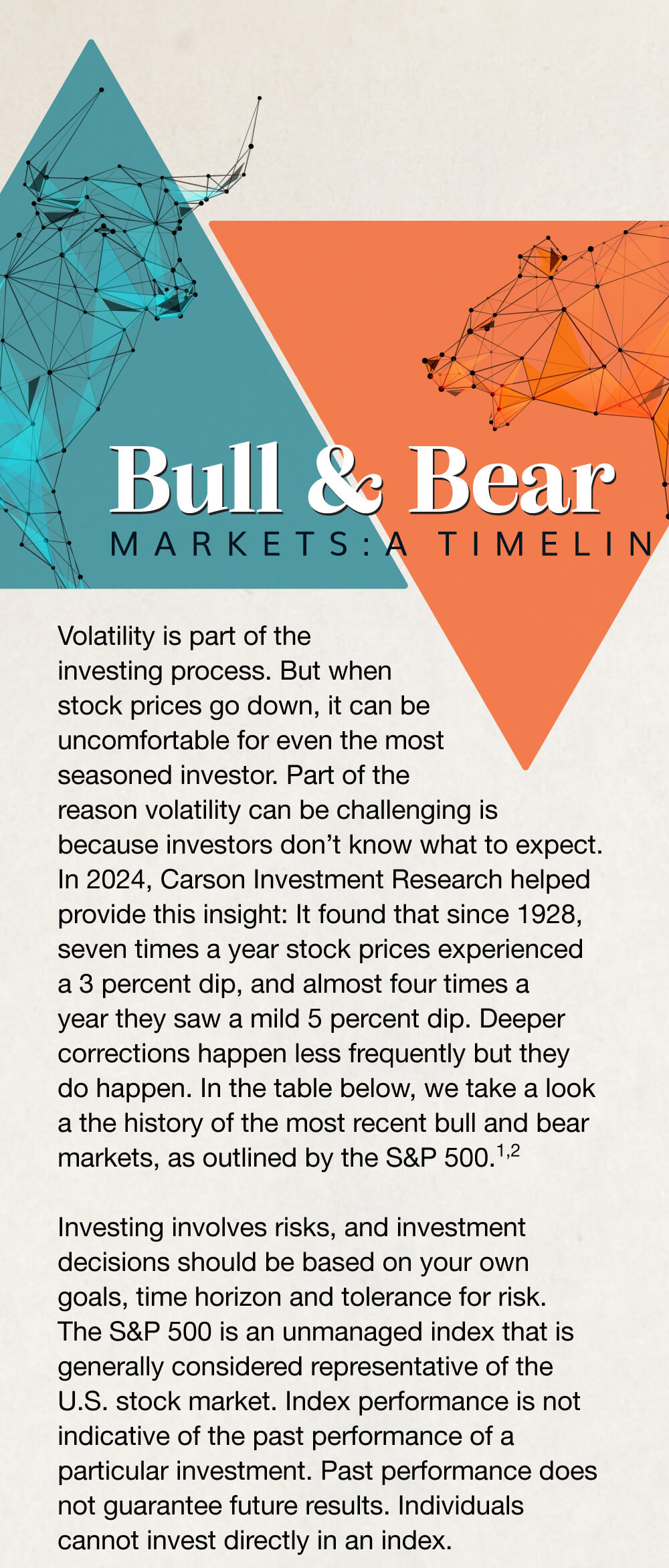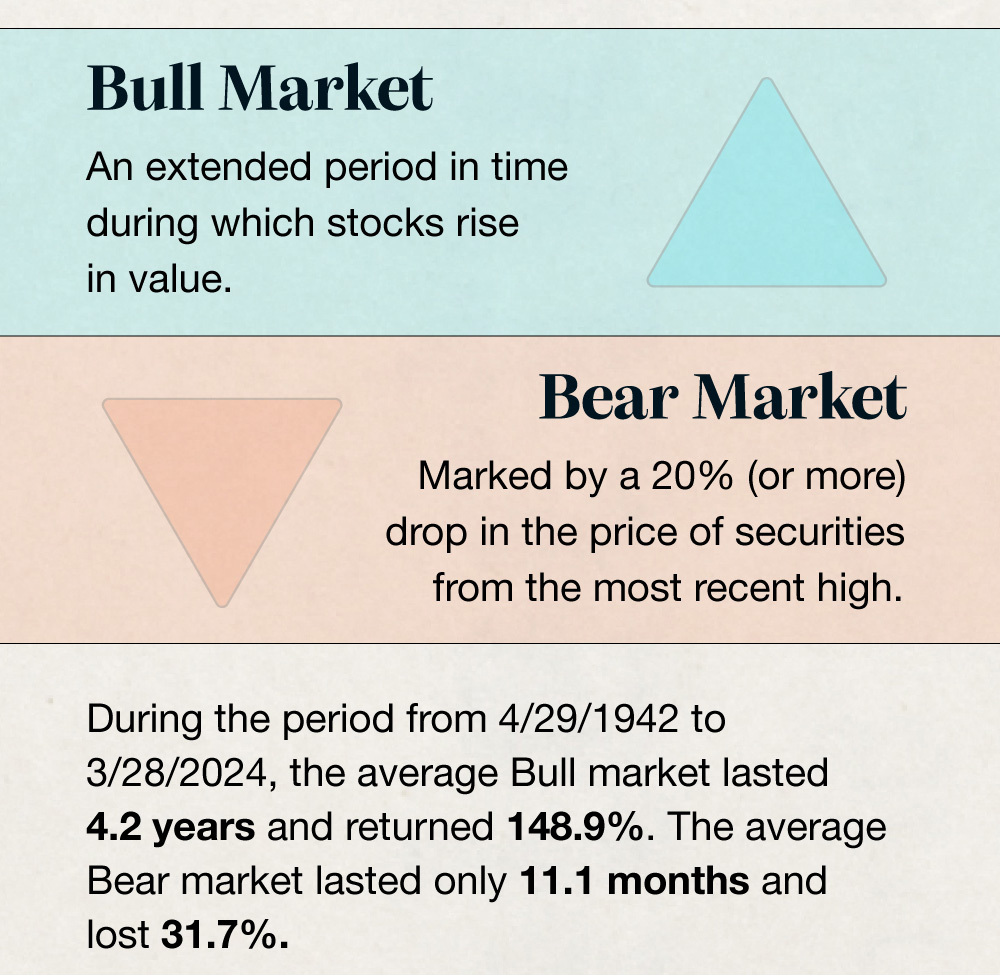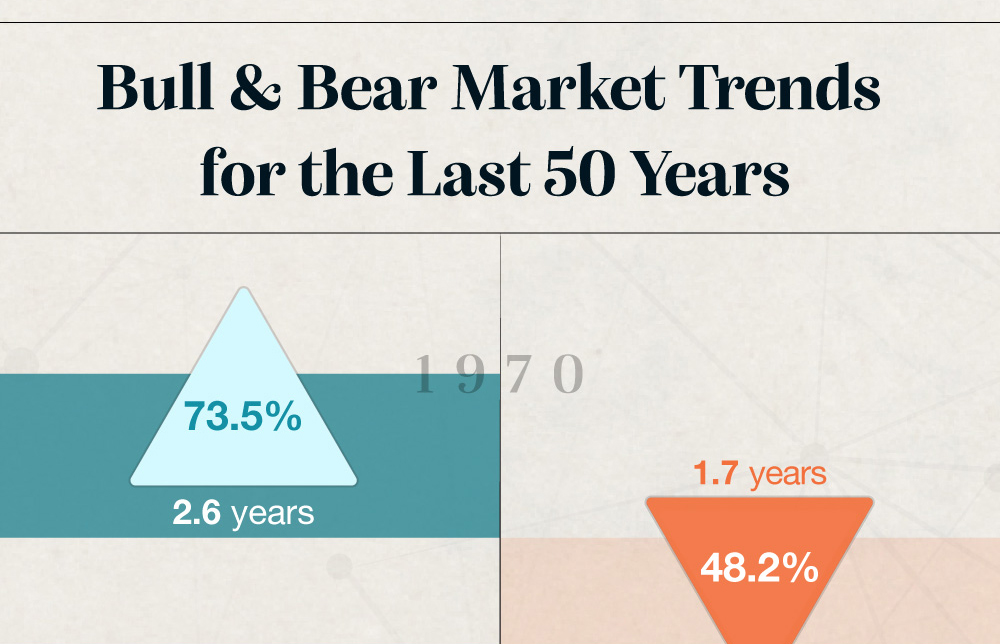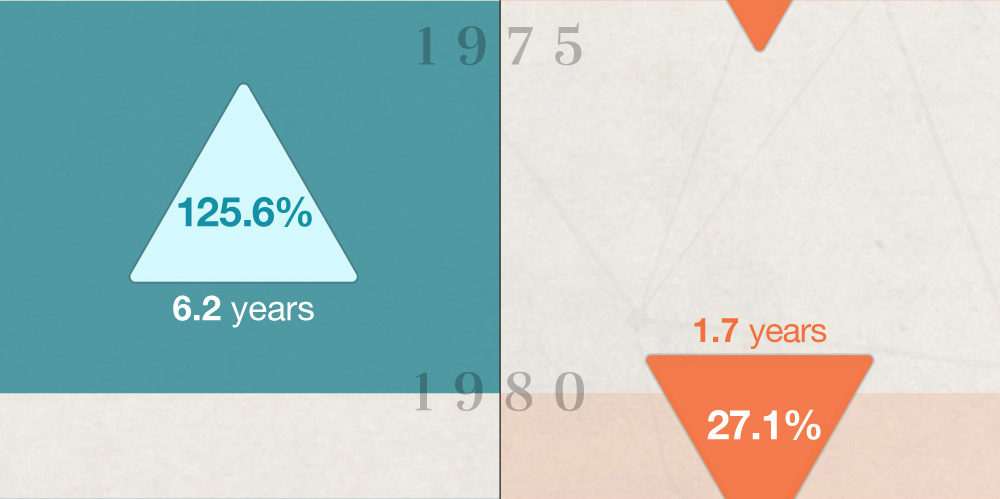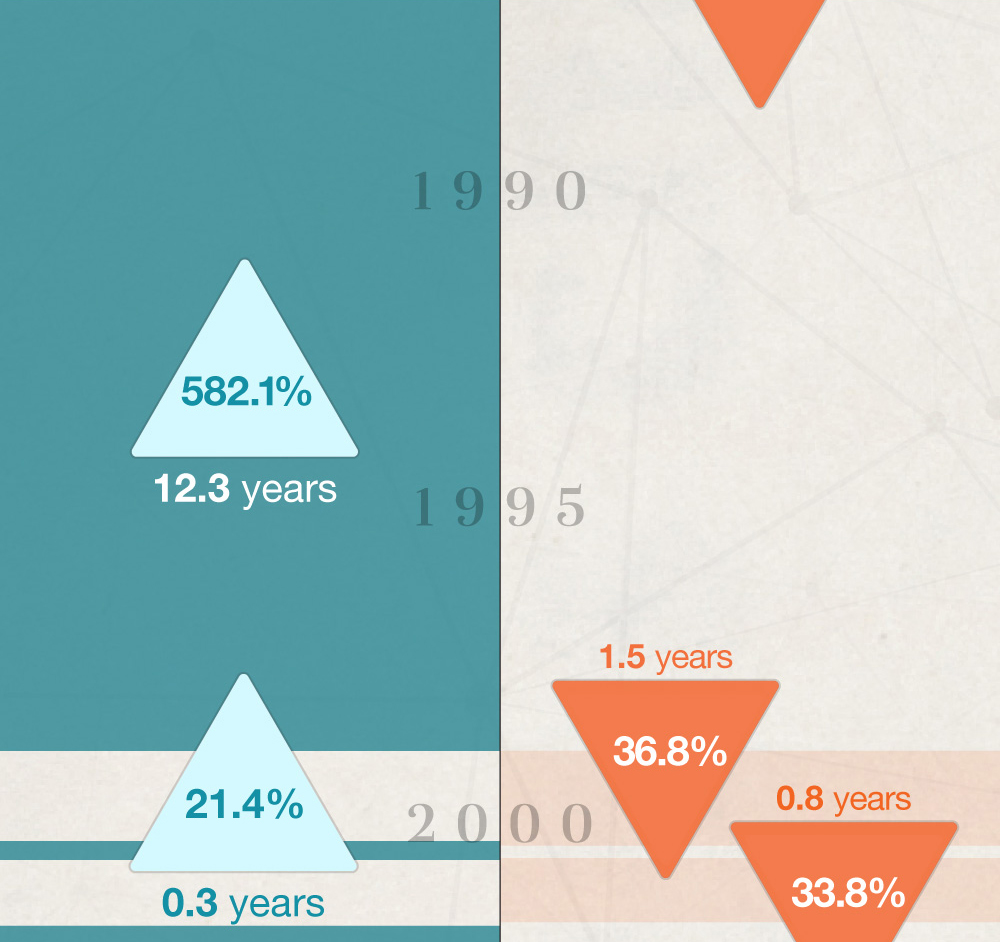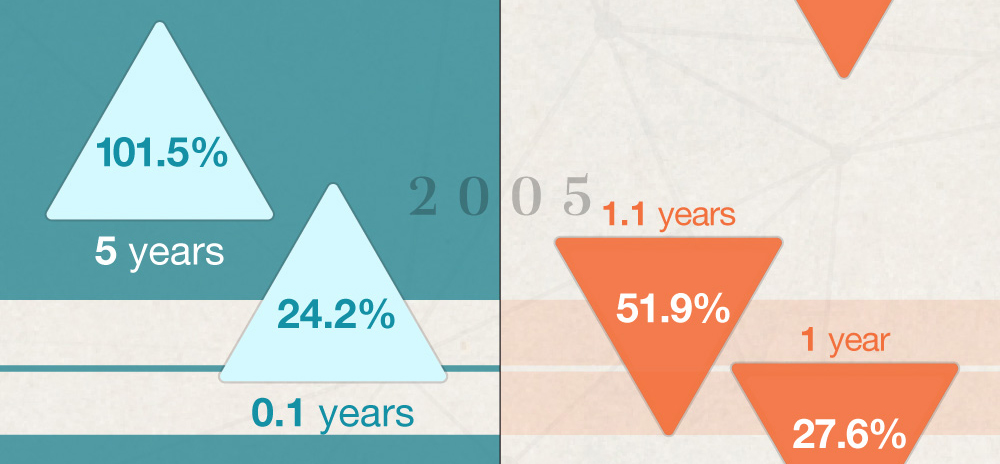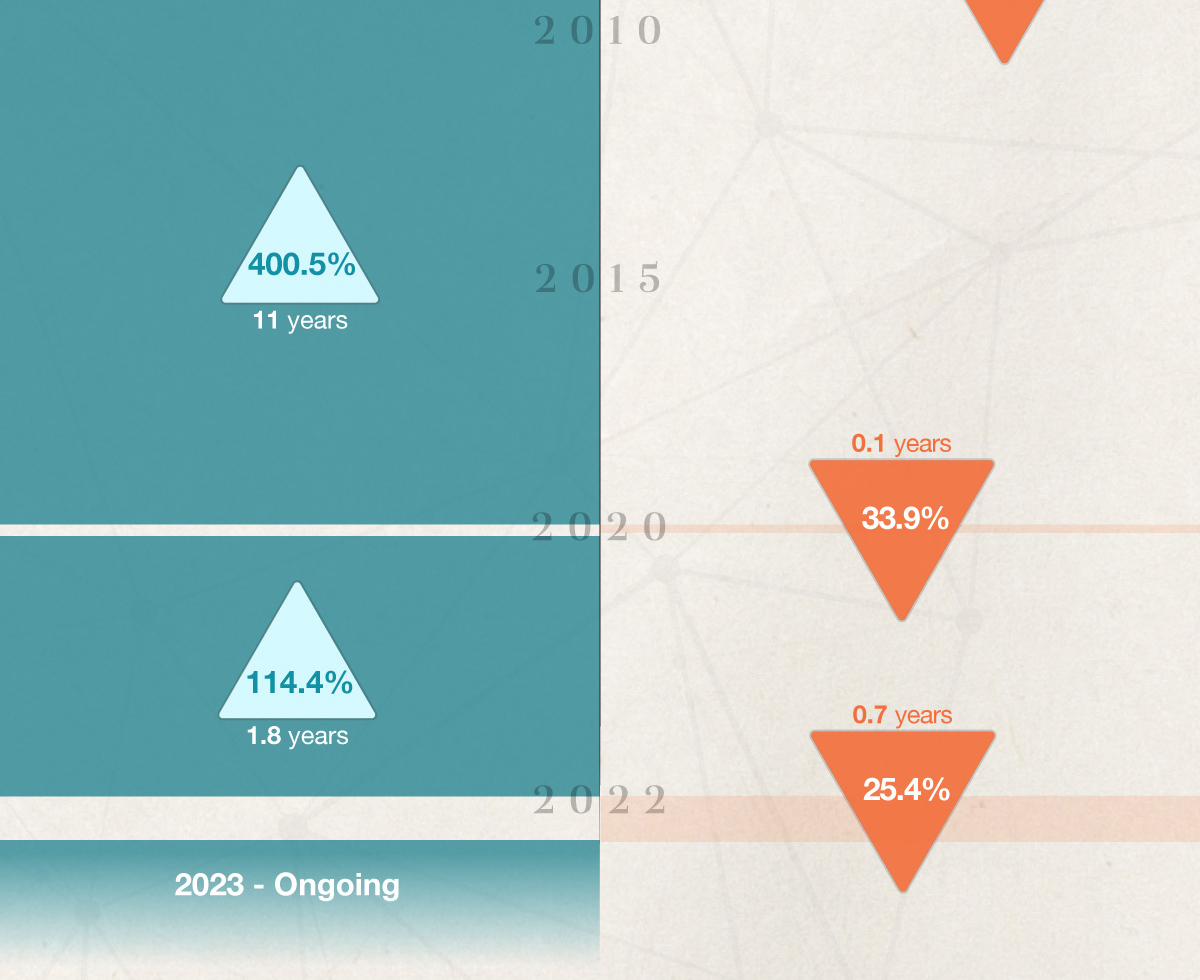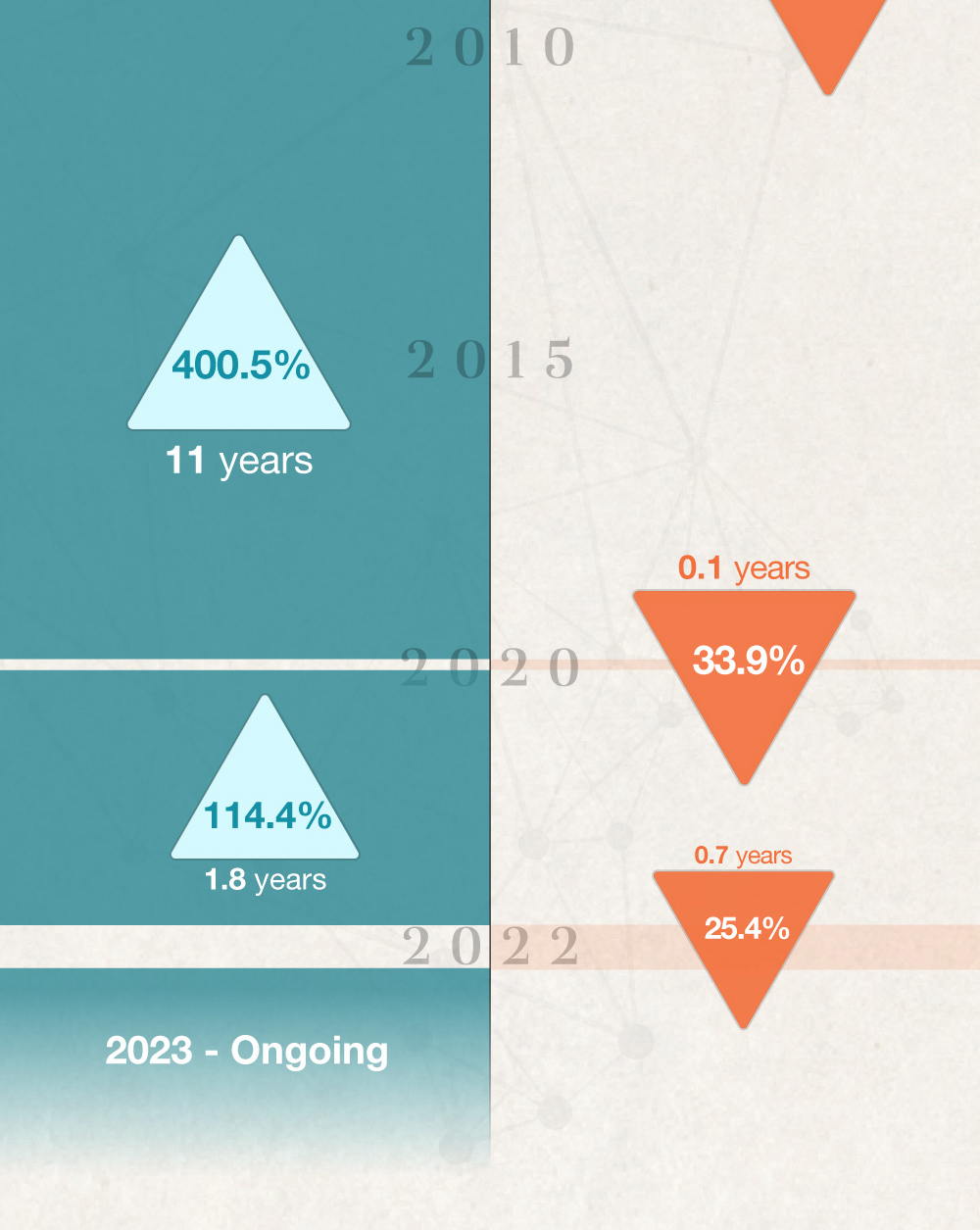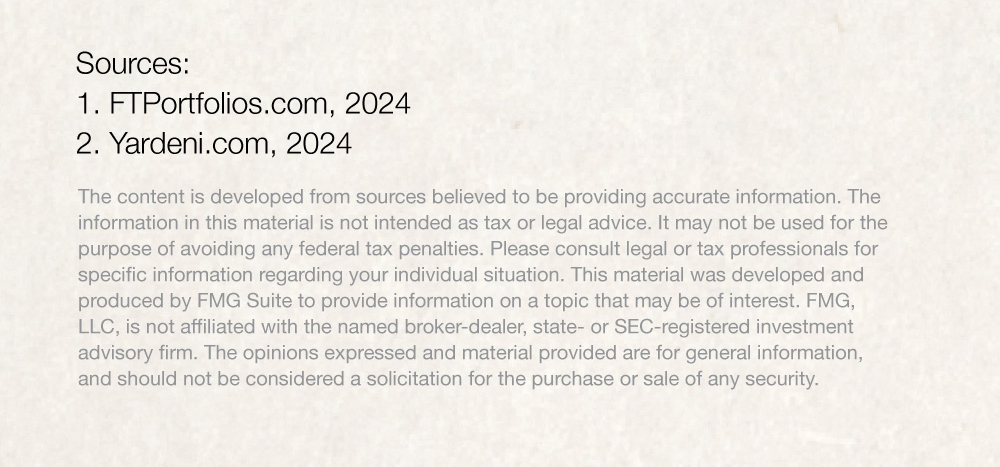 Related Content
Estate strategies for millennials may sound like less of a concern than retirement, but young adults should prepare now.
Creating an inventory of your possessions can save you time, money and aggravation in the event you someday suffer losses.
In good times and bad, consistently saving a percentage of your income is a sound financial practice.